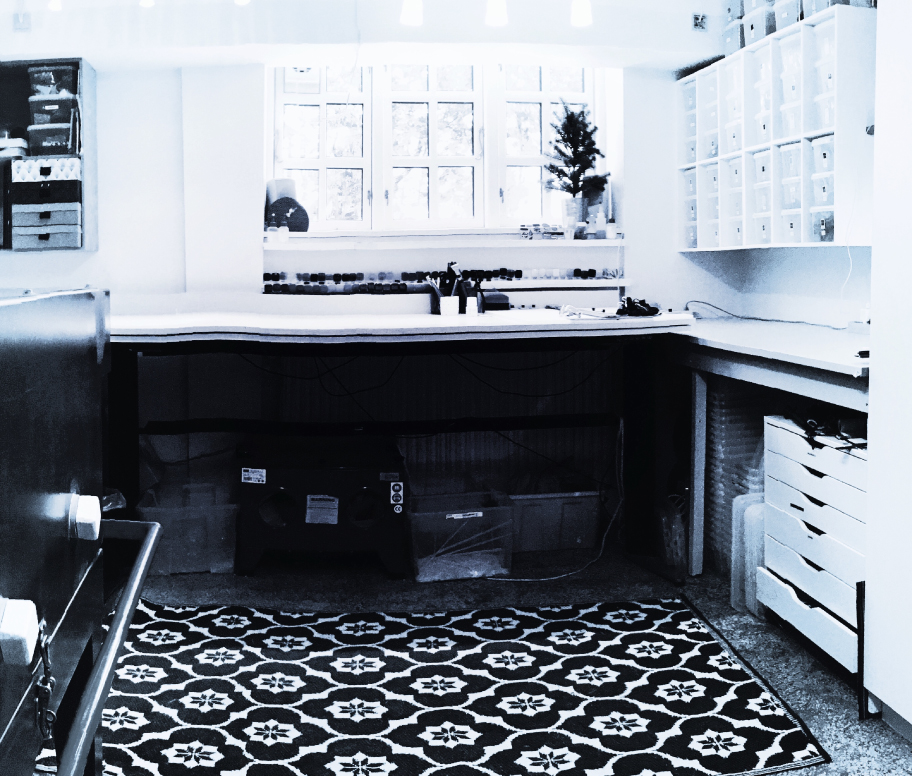 HANDCRAFTED DANISH DESIGN DESIGNED BY CAMILLA STENGADE WITH A KEEN EYE FOR DETAIL
"I strive to give my customers unique products of timeless design – enjoyable Christmas after Christmas, year after year"
ABOUT MY PRODUCTS
All products by Art Glass Copenhagen have been designed and produced at my workshop in Copenhagen. I am driven by rethinking the work with glass and letting my aesthetics draw the line, ahead of the trend of time. My collections have a minimalist expression, all based on a clear concept. Each product is unique, created with love for the craft as well as the process itself.
TINY SET-UP
– YET VERY AMBITIOUS
"I have created a simple set-up for myself that allows for the work-life balance I have long dreamed of"
ABOUT ME
I run a company where I create everything from scratch, at my own pace, and where I can retain the entire production at my workshop in Copenhagen. I love to see my products emerge – from idea to drawing board to finished product. The simple set-up gives me the freedom to be flexible and experiment whenever I feel like it.
The highlight of the year is when – at Christmas time – I come close to my customers at the Christmas market at Kongens Nytorv. Here I have the opportunity to invite customers inside and hear their thoughts about my designs. Feedback from customers give me the greatest motivation to continue to develop Art Glass Copenhagen and become the best in my field – for myself and my customers.