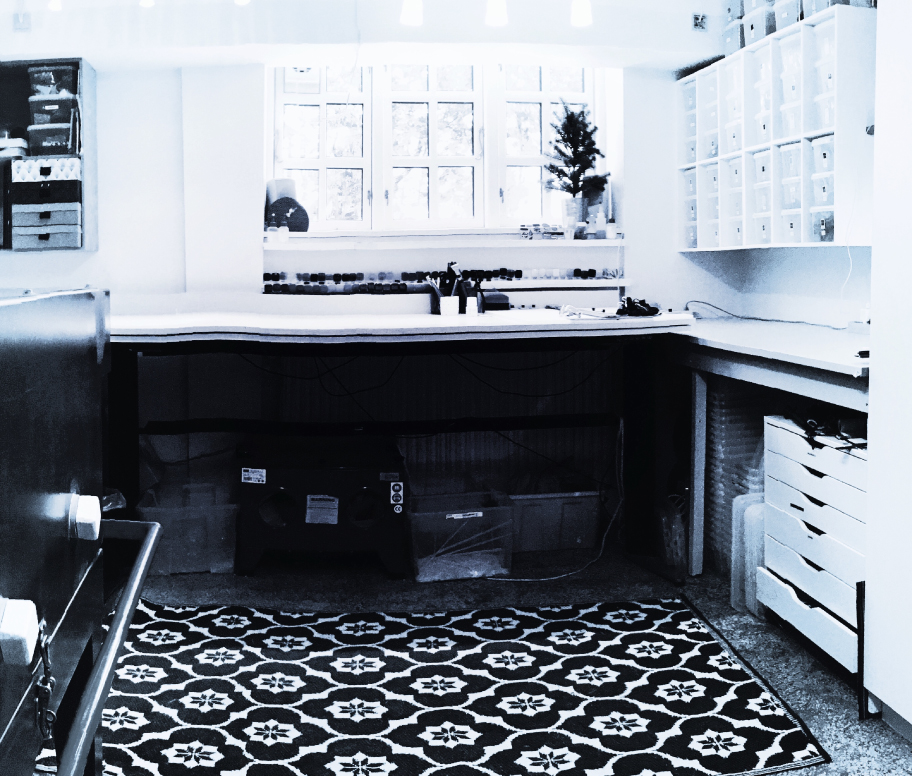 HANDCRAFTED DANISH DESIGN DESIGNED BY CAMILLA STENGADE WITH A KEEN EYE FOR DETAIL
"I strive to give my customers unique products of timeless design – enjoyable Christmas after Christmas, year after year"
ABOUT MY PRODUCTS
All Art Glass Copenhagen products are designed and produced by hand at my workshop in Copenhagen. A special atmosphere is held in the classic Christmas symbols, and I am driven by rethinking these shapes and giving them a minimalist expression without chasing the trends of the time. Every product is unique and created with a love of craftsmanship and the Christmas traditions that are handed over from generation to generation. It is often heirloom Christmas decorations that hold and bring in the special Christmas feeling and the memory of childhood and its magical moments. Making handmade and hand-painted products in Copenhagen is an especially important mission for me, because in the Christmas symbols and the feelings and memories that they evoke, we have a path back to our roots.
Just as it matters what kind of food, we eat or how it is produced, I believe that the aesthetics of the things we surround ourselves with, have a major impact on our mental well-being.
I hope that my quirky Christmas figures and ornaments will light up your holiday home and help to create a very Merry Christmas.
TINY SET-UP
– YET VERY AMBITIOUS
"I have created a simple set-up for myself that allows for the work-life balance I have long dreamed of"
ABOUT ME
I run a company where I create everything from scratch, at my own pace, and where I retain the entire production at my workshop in Copenhagen. I love to see my products come into being – from an idea on the drawing board to the finished product. The simple set-up gives me the freedom to be flexible and experiment whenever I want.
The highlight of the year is when – at Christmas time – I get to meet my lovely customers at the Christmas market at Kongens Nytorv. Here I can hear their thoughts on my designs and this feedback gives me the greatest motivation to continue to develop Art Glass Copenhagen and become the best in my field – for myself and my customers.